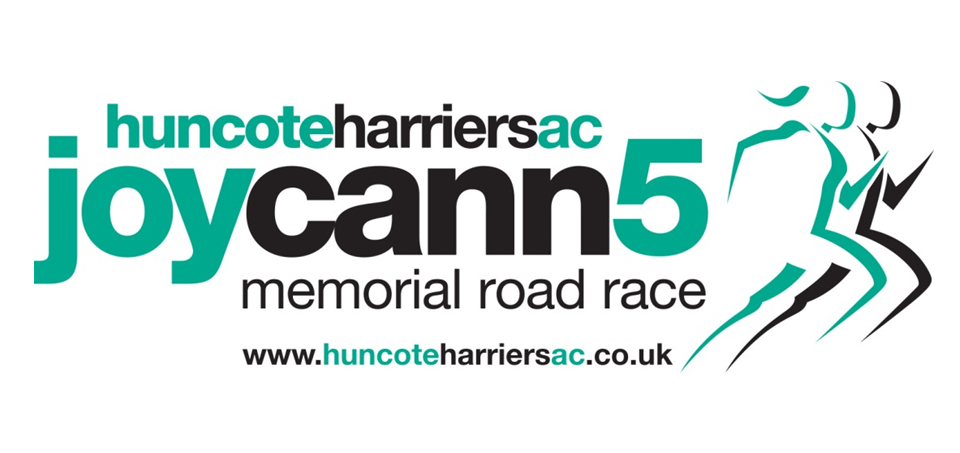 The Joy Cann Memorial 5 Mile Road Race
Wednesday 3rd August 2022
Race 5 of the 2022 LRRL League
A 5 mile road race through Huncote, Narborough and Enderby. The race was established in 1993 and is run in the memory of Huncote Harrier club runner Joy Cann, who actively took part in the club and local league races as well as completing the 1990 London Marathon.
The race is an LRRL Summer League race and attracts a top class field from around the county, along with many club and unattached runners, who together make this a great event with an excellent prize list.
A significant proportion of the profits from the race are donated to local charities – see the History page for details of some of the wonderful organisations that have benefited from the Joy Cann 5 Mile Memorial Race over the last 25+ years.