Below you will find our Results Database, which contains all known results for club members' since 2014. Using the various menu options, results can be viewed by date, event, name, race distance and league.
All road and cross country league results and also results from most other local events that are well attended by Harriers will automatically be added onto the results database. If you have completed any other races that have not been automatically added to the database, please use this form to submit your result – please note there may be a short delay before the results appear in the database.
 
Click HERE to open the Results Database in full screen mode.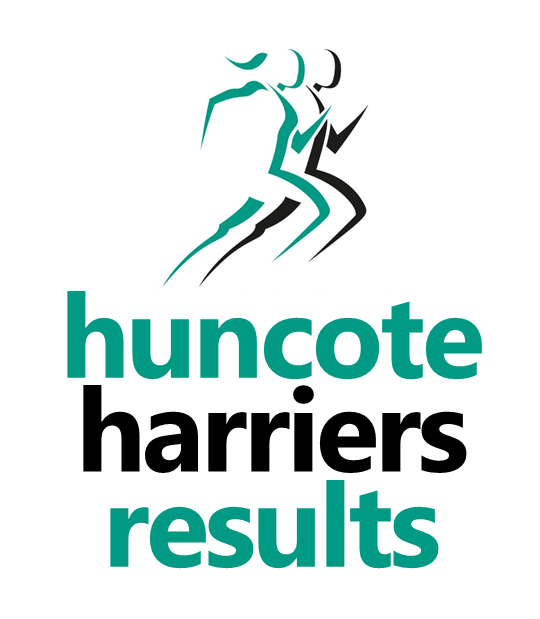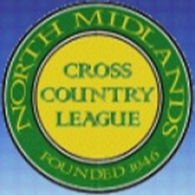 North Mids XC League 2019/20 - Final StandingsIndividuals Kathryn Evans finished the league in 2nd place in the FV35 category. Ian Thompson finished the league in 8th place in the MV50 category. Wendy Thompson finished the league in 8th place in the FV45 category....