Below you will find our Results Database, which contains all known results for club members' since 2014. Using the various menu options, results can be viewed by date, event, name, race distance and league.
All road and cross country league results and also results from most other local events that are well attended by Harriers will automatically be added onto the results database. If you have completed any other races that have not been automatically added to the database, please use this form to submit your result – please note there may be a short delay before the results appear in the database.
Please note: the results database is currently out-of-date. Work is underway to bring the database up-to-date.
 
Click HERE to open the Results Database in Desktop Mode
 
 
Click HERE to open the Results Database in Mobile Mode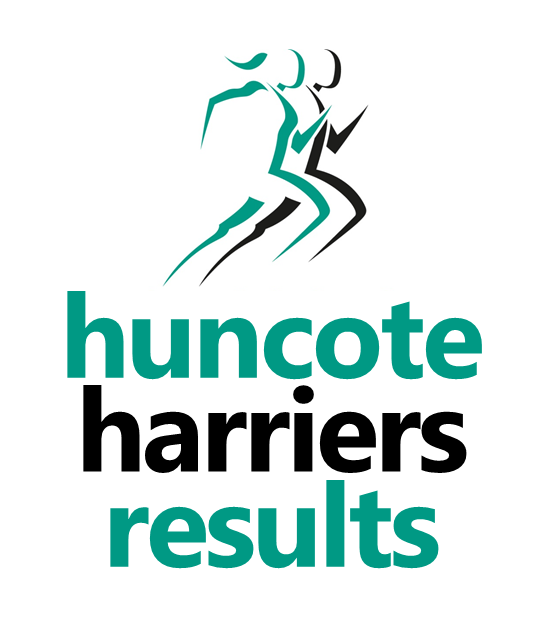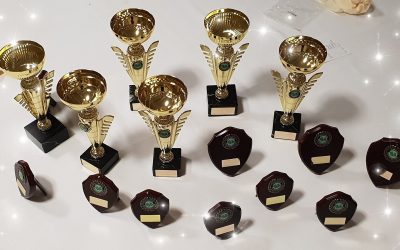 Leicestershire Road Running Reunion League 2021 - Final StandingsWell done to everyone who took part in this year's league, especially those who finished so high in the league standings... Individual Success Jayjay Rathod finished the league as Champion in the Mens...