Welcome to Huncote Harriers AC
IMPORTANT NOTICE FOR ALL CLUB MEMBERS (UPDATED)

It is with great regret that all organised club activities including all club training nights on Tuesday and Thursday evenings are suspended until at the least the 31st May, in line with all other member clubs of England Athletics.
We hope everyone is keeling safe and well. Although we can not meet up as a club at the moment, that does not mean we are not thinking of you all. We are and always will be a very supportive club so in these next coming weeks/months if anyone needs support of any kind just ask. Here are some of the assistance we are able to offer:
Kate Parry has offered to signpost people to the correct advice for welfare/well being.

If you have to self-isolate and need someone to get your shopping or medication please let us know and we will find a member who lives nearby to help. You can send an email to Nicki Nealon, Tony Lay or Rachel Trivett and they will do their best to either sort the issue themselves or to find another Harrier who lives near to you that can help. Email address details can be found on the 'Club Officers' page.

If anyone requires advice regarding financial matters Tom Harris has offered to support members in finding the correct path.
This current situation will not last forever and together we will all get through it. Stay safe, fit and healthy before you know it we will all be back training and racing again!
We are a friendly running club that caters for runners of all abilities, from absolute beginners to race winners. We run sessions from
Huncote
and
Enderby
in south Leicestershire. Our sessions are led by one of four qualified Coaches or ten qualified Run Leaders.
Please choose from the menu options above to find out more about our club and how you can run with us.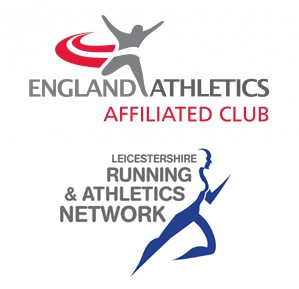 Latest News

Please note: you may need to refresh your browser.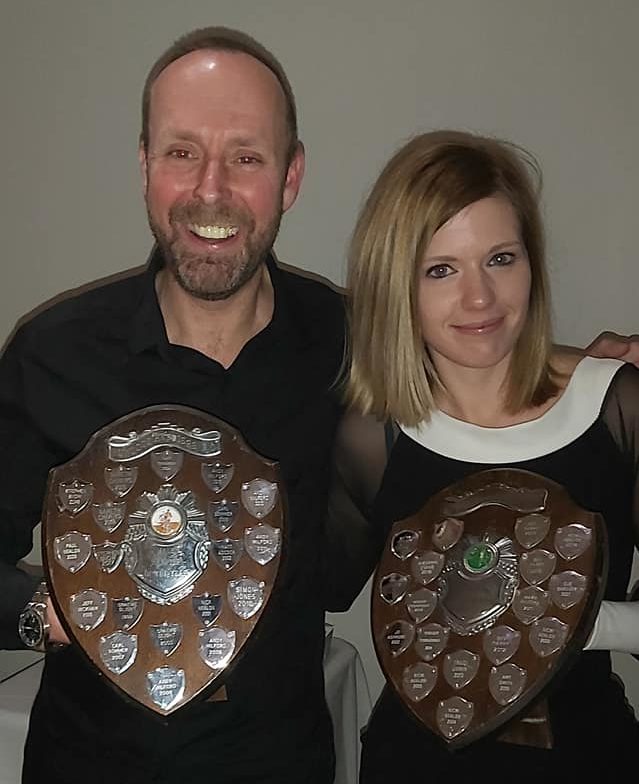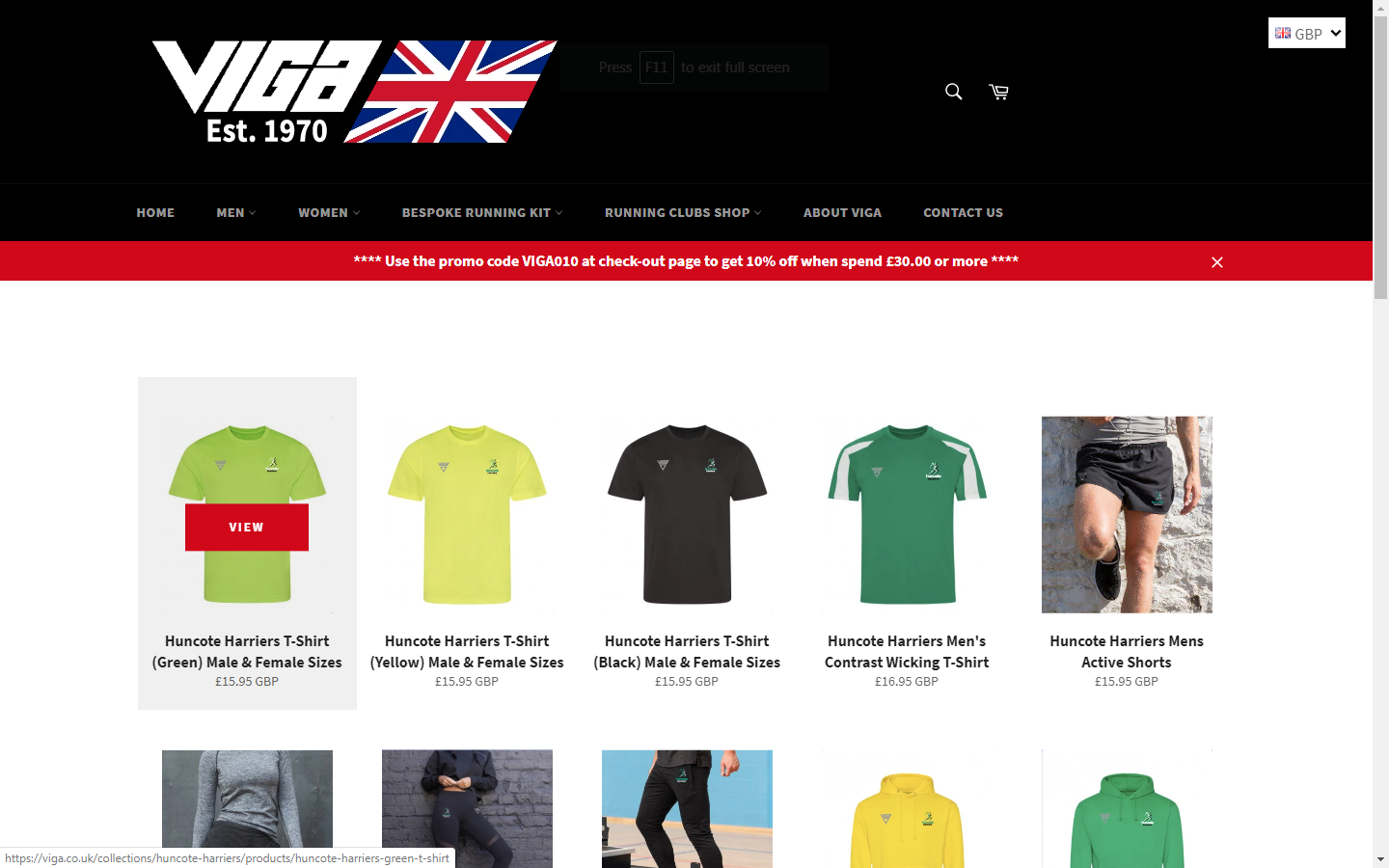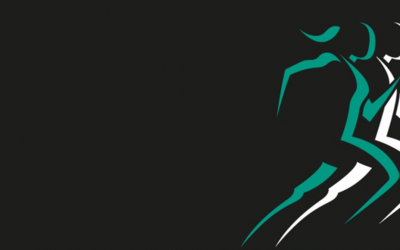 The Harrier NewsletterMarch 2020 Click here for Issue 194: March 2020 Do you have an idea for a newsletter article or something you would like to see us include? Please send any ideas or feedback to members@huncoteharriersac.co.uk
read more