Welcome to Huncote Harriers AC
IMPORTANT NOTICE FOR ALL CLUB MEMBERS (1ST JUNE)
Update from Nicki Nealon, General Secretary 

Hi everyone, I hope you are all keeping well and safe. The last few months have been very difficult for most people and life certainly has changed. As a club we have tried to maintain contact and support to you all throughout this and will continue to do so. The offer of helping anyone who has to self-isolate remains, as does the welfare advice and support. We realise that for some people training alone can cause anxiety and a lack of motivation but hopefully with the fantastic Virtual Relays Jane and Ben have arranged this will have boosted members in their efforts.
The original advice from England Athletics (EA) was that all club activity should be suspended until the end of May. This date has now passed and after the latest announcement from the Government allowing people to meet outdoors in groups of no more than 6 (still social distancing) we were hoping to be given some new guidance as to how the club could restart. However the statement today from EA is that they are working on some new guidelines!
The present Government situation means that we could meet in very small groups; this may become possible for some form of rep sessions but would be fairly impractical for groups of steady running. Due to the size of our club this will be challenging to organise but not impossible. Andy and I are trying to plan how training could recommence and this will then be shared with the club's Committee and Run Leaders to include their thoughts and ideas. So please bear with us, we will be releasing news as soon as we can, however at the moment we have to ask members to continue training at home. We do realise that some people will not want to return to group training yet (for various reasons) and this will be respected. We also must take in to account the Governments guidelines, maintain social distancing and respect the local residents of Huncote, Enderby and Narborough. Everyone's health and safety must be a priority.
Hopefully we will be meeting soon; until then take care, stay safe and keep fit.
We are a friendly running club that caters for runners of all abilities, from absolute beginners to race winners. We run sessions from
Huncote
and
Enderby
in south Leicestershire. Our sessions are led by one of four qualified Coaches or ten qualified Run Leaders.
Please choose from the menu options above to find out more about our club and how you can run with us.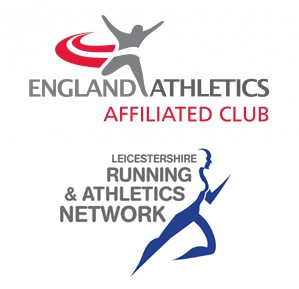 Latest News

Please note: you may need to refresh your browser.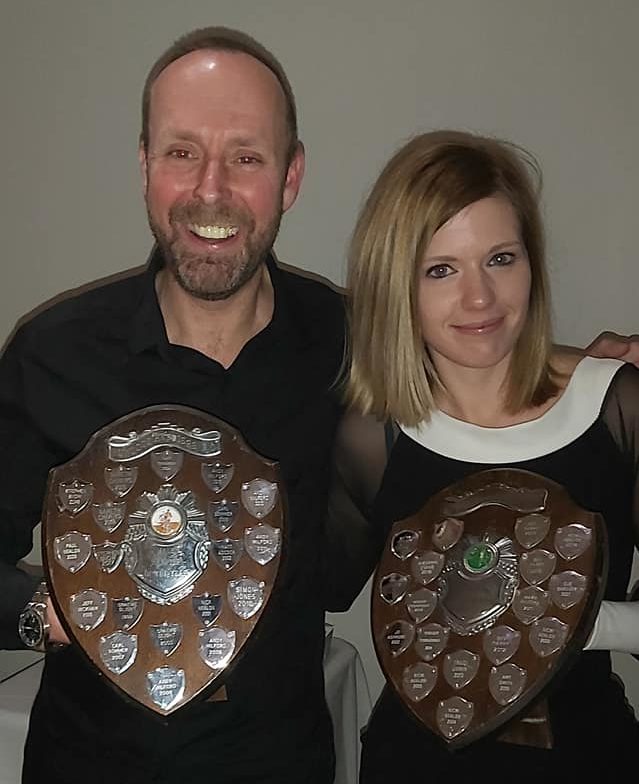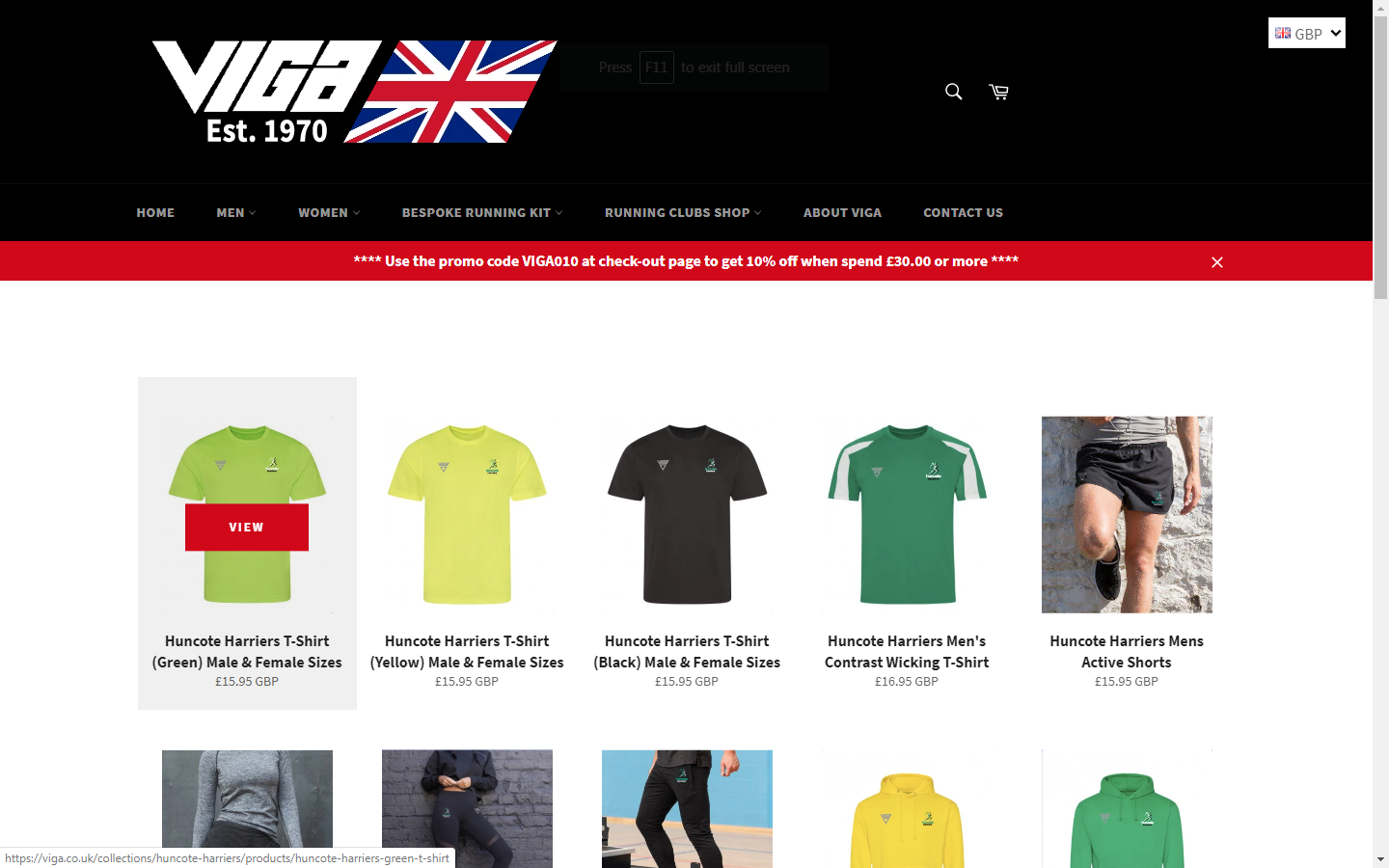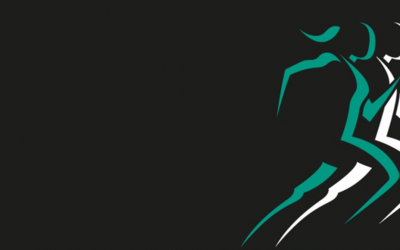 The Harrier NewsletterMay 2020 Click here for Issue 195: May 2020 Do you have an idea for a newsletter article or something you would like to see us include? Please send any ideas or feedback to members@huncoteharriersac.co.uk
read more