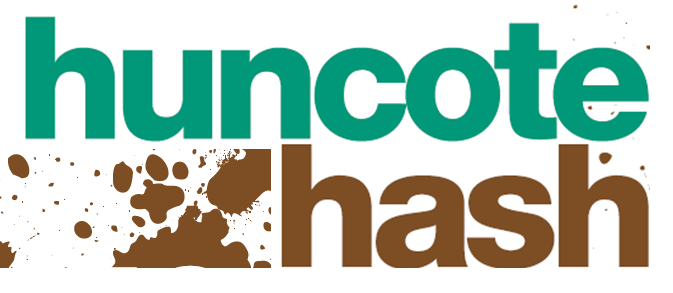 Back to basics, low cost, no prizes cross country race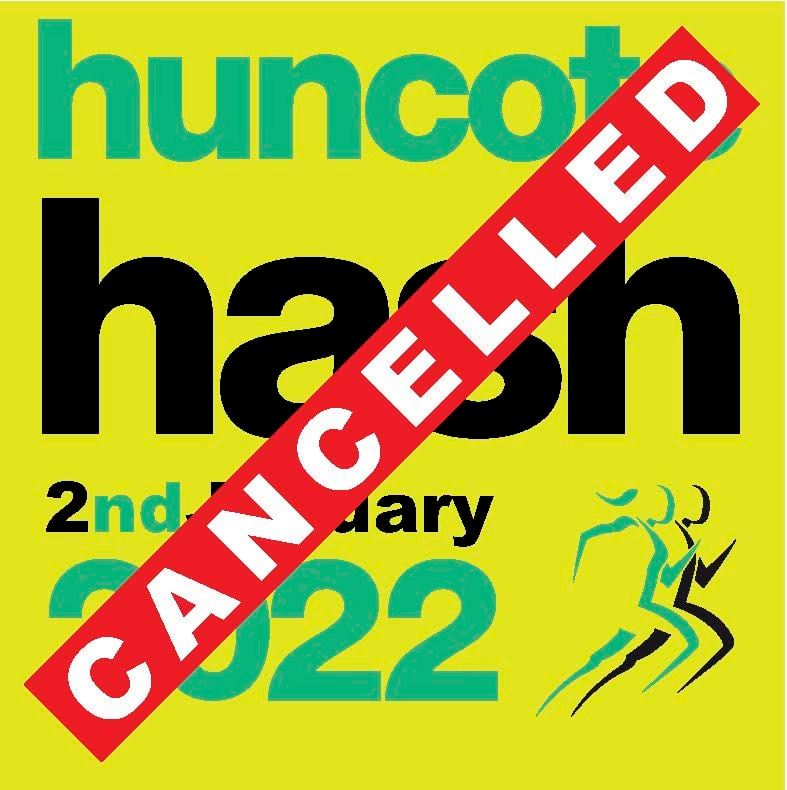 It is with regret that we are very sorry to announce that we have to cancel this year's Huncote Hash event. 
The original venue for the race at Huncote Leisure Centre was closed by Blaby District Council due to the discovery of elevated levels of landfill gas. We were able to arrange at short notice an alternative venue for the race start/finish which would require some changes to the race route. However, the new venue has now also been included in the extended area that is out of bounds due to the levels of landfill gas.
The organising committee really tried their hardest to keep the race on and they are very sorry to disappoint everyone that had entered the event.
The Huncote Hash
Sunday 2nd January 2022

The Huncote Hash has been running since the mid 1980s and is a 'back to basics' cross country race with low entry fees and no prizes.
The race covers approximately 10K and takes in local footpaths around the village of Huncote in Leicestershire, including a climb over Croft Hill and the odd skirmish into the stream. Snow, ice, frost, mud and even sunshine have all graced the Hash over the years.
A shorter event for juniors will take place prior to the main Hash.