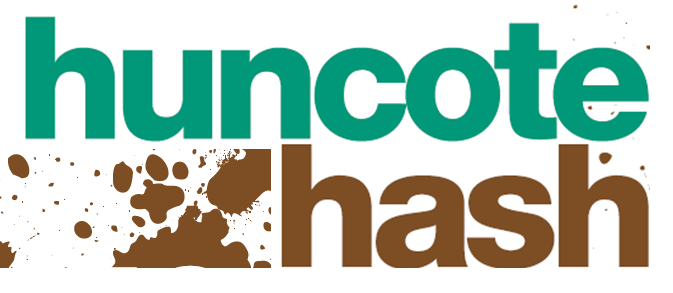 Back to basics, low cost, no prizes cross country race
The Huncote Hash
Sunday 2nd January 2022
The Huncote Hash has been running since the mid 1980s and is a 'back to basics' cross country race with low entry fees and no prizes.
The race covers approximately 10K and takes in local footpaths around the village of Huncote in Leicestershire, including a climb over Croft Hill and the odd skirmish into the stream. Snow, ice, frost, mud and even sunshine have all graced the Hash over the years.
A shorter event for juniors will take place prior to the main Hash.