Grand Prix Series 2018 Results
The final standings are in for this year's Grand Prix Series!
The club Grand Prix series is an internal club competition in which a series of races are selected each year and points awarded based on your finishing positions in each race. The Series is designed to encourage members to take part in races and represent their club and also to reward good performance.
Congratulations to your Champions for 2018: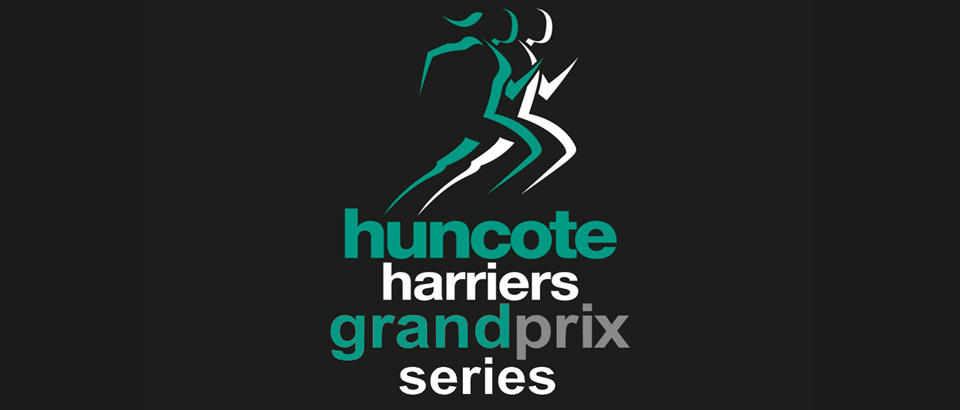 Ladies Grand Prix Series
1st Rachel Trivett – 572 points
2nd Nicki Nealon – 475 points
3rd Trudi Unwin – 459 points
4th Kathryn Evans – 429 points
5th Helen Mercer – 407 points
Mens
Grand Prix Series
1st Stephen Snow – 624 points
2nd Duncan Smith – 557 points
3rd Ian Thompson – 490 points
4th Nick Strange – 454 points
5th Arron Cox – 445 points