Couch to 5K Graduation – 24th March 2018
We are immensely proud of our Huncote Harriers Couch to 5K group who last weekend all completed the Braunstone parkrun, the culmination of a nine week course. The progress that all of the group have made since they started the C25K course in January has been incredible to watch and and lots of friends have been made along the way.
Well done to you all!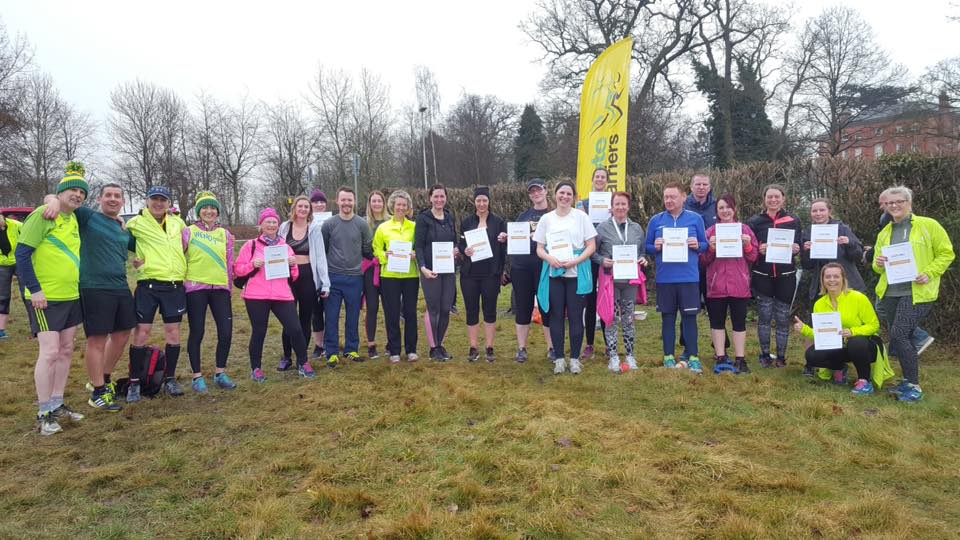 We are planning to run another Couch to 5K group in September 2018, so for inspiration here is a selection of photos from a great morning…