Club 24 Hour Relay – 19th & 20th August 2017
We held a 24 hour continuous relay to celebrate our 35th Anniversary, which started at midday on Saturday August 19th and continued through until midday on Sunday 20th August.
The venue for the relay was Market Bosworth Rugby Club in Cadeby and a 5 mile route was marked out that followed an off-road course through Bosworth Country Park to Sutton Cheney and then back into Bosworth via the gated road.
The event turned out to be a great success, with over 40 Harriers taking part at some point plus a number of their children running some smaller laps also. Many Harriers took the opportunity to camp at the venue and make a real weekend of it.
With at least two runners running at all times for the full 24 hours, rough calculations show that approximately 150 miles were covered during the event (and this doesn't count multiple miles clocked up where several people ran together which would take the overall total nearer to 650 miles!) – some individual Harriers clocked up as many as 30 miles
Thank you to everyone that took part over the weekend (especially those hardy souls running through the small hours) and special thanks to everyone involved in arranging and organising the event.
A selection of photos from the event are shown below and the list of runners that took part can be found further down the page…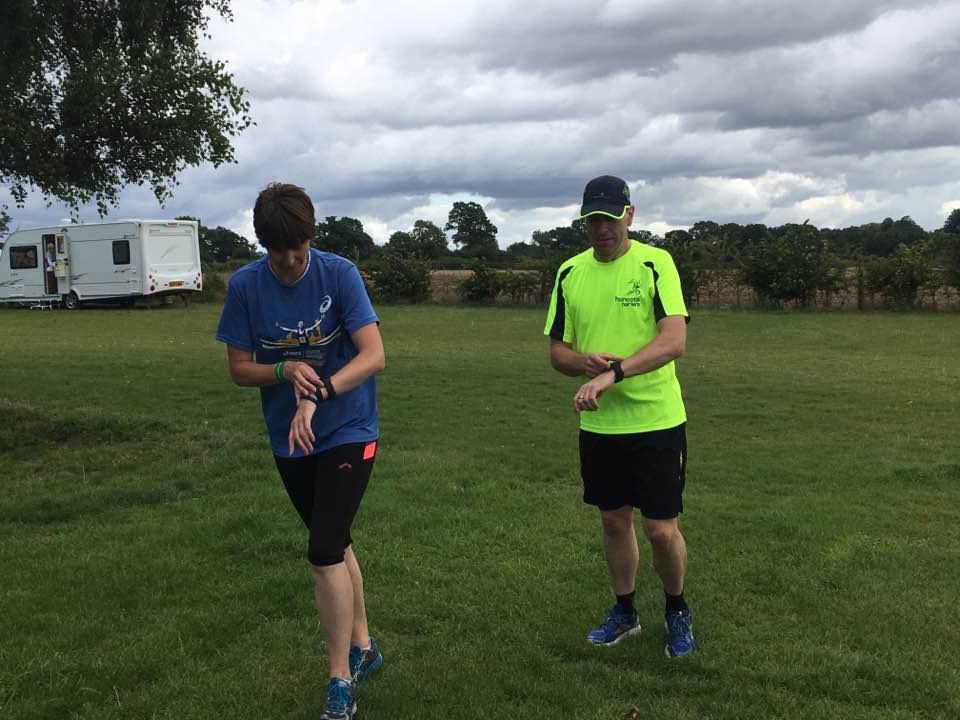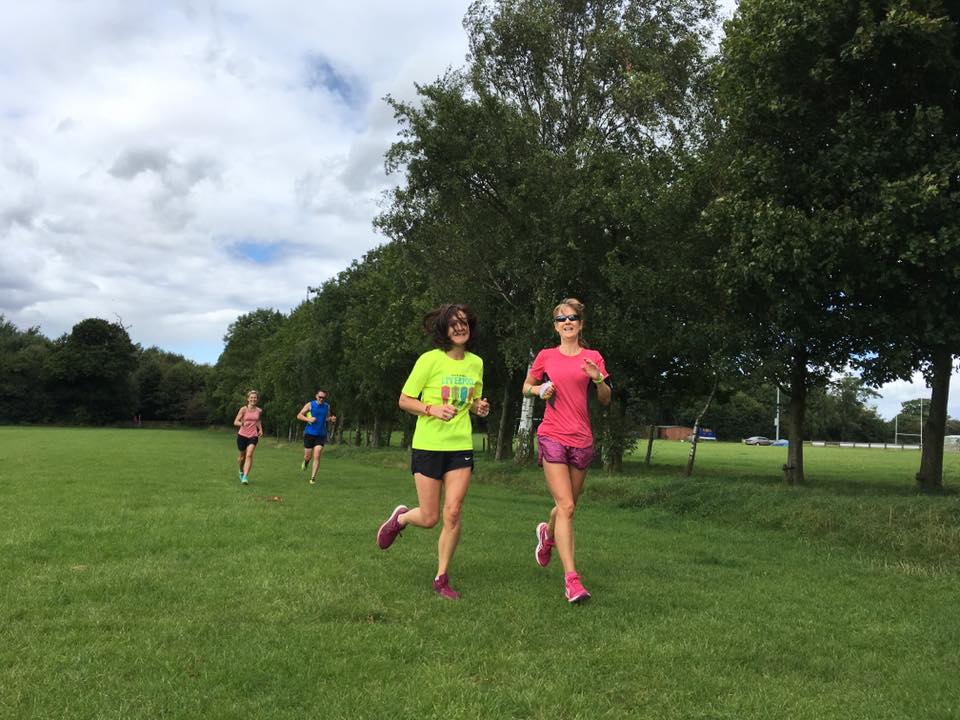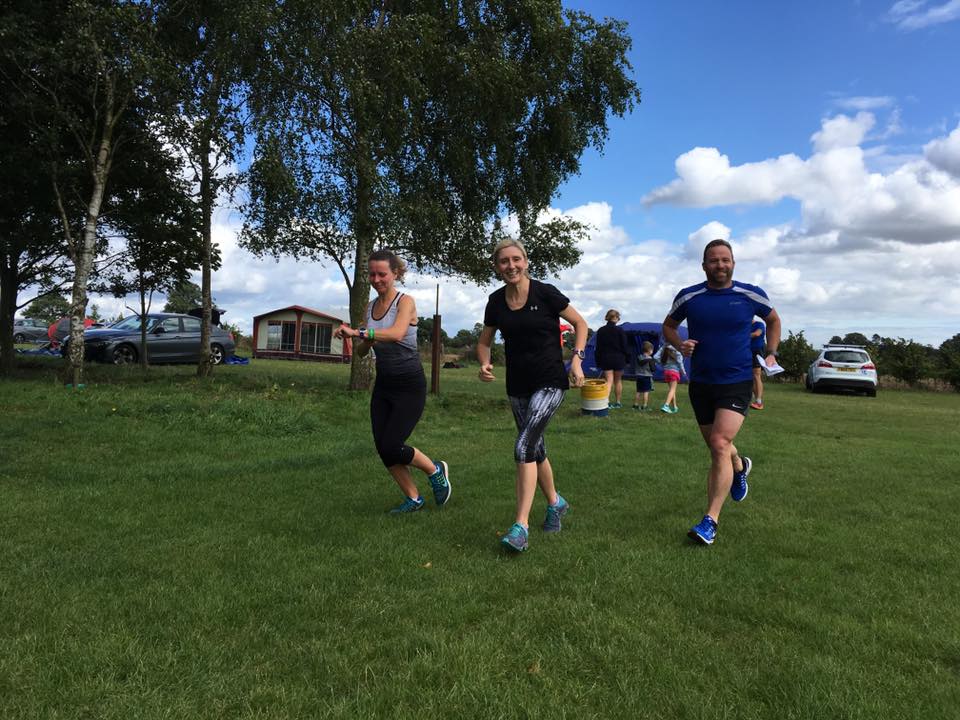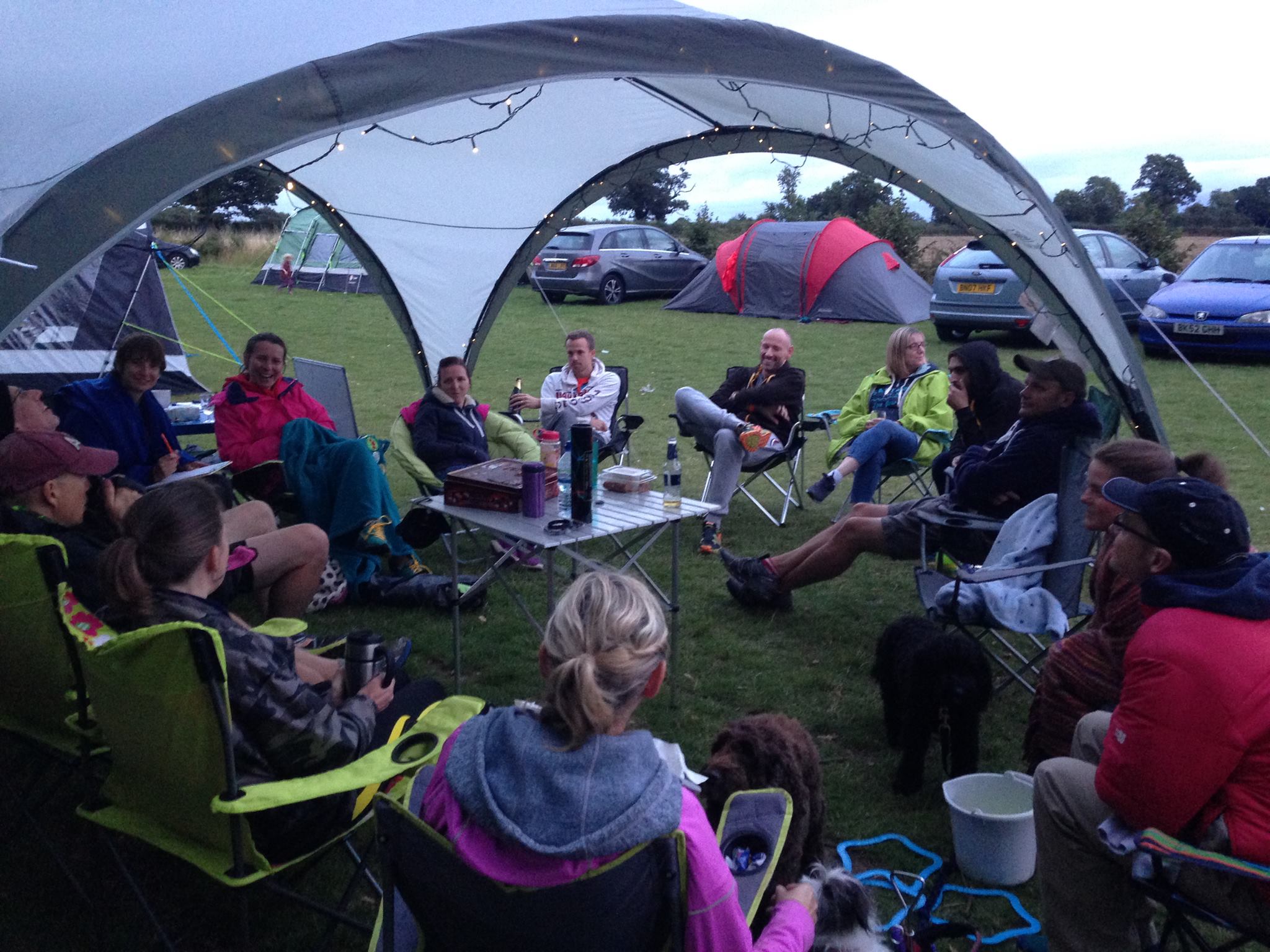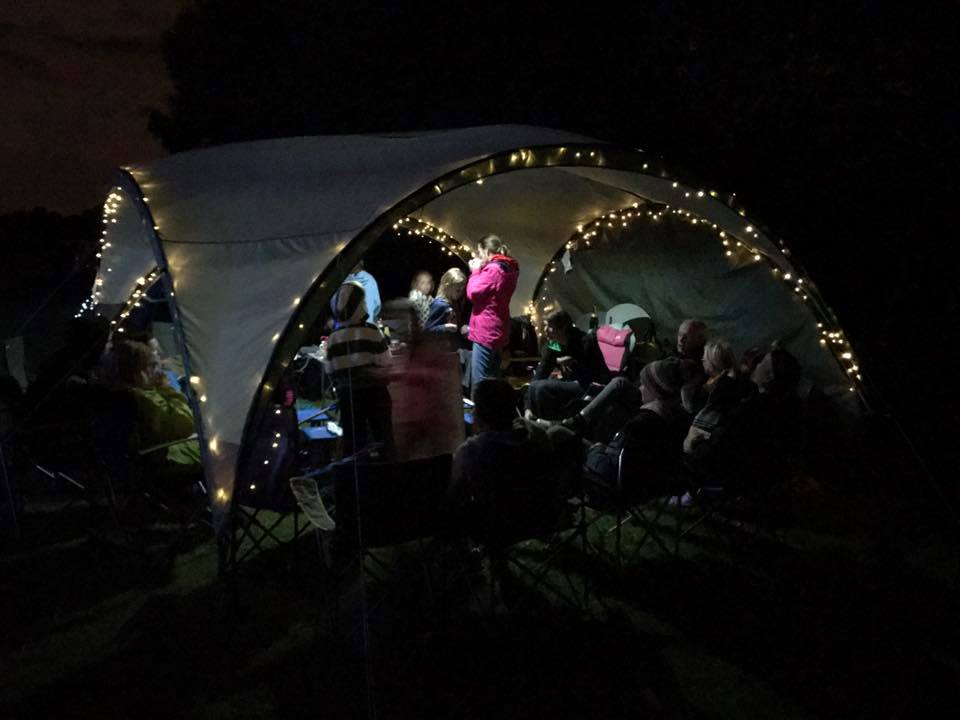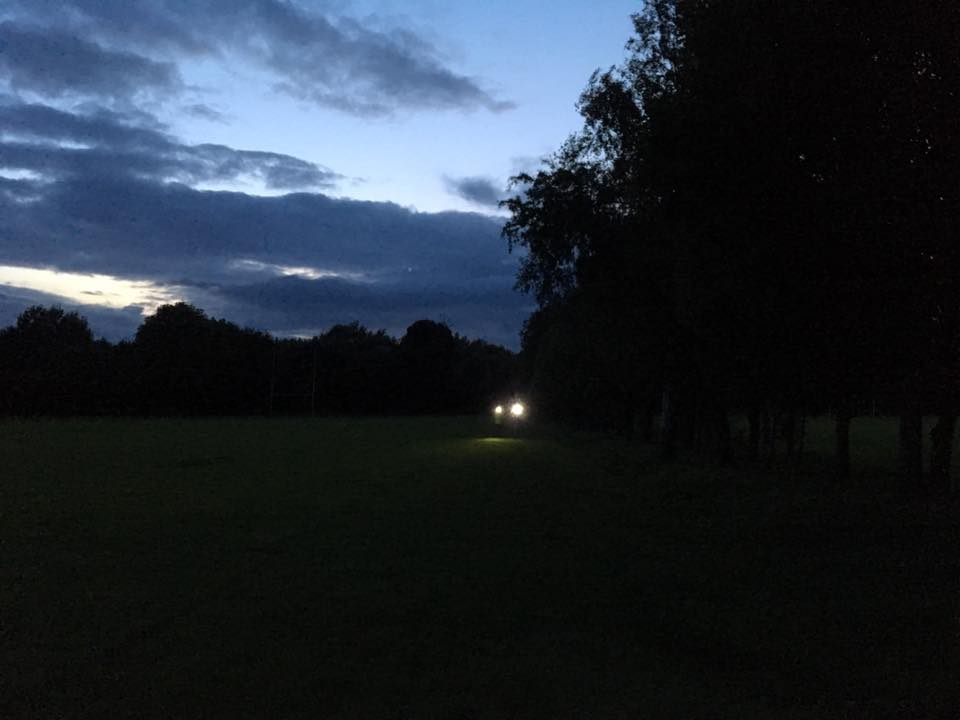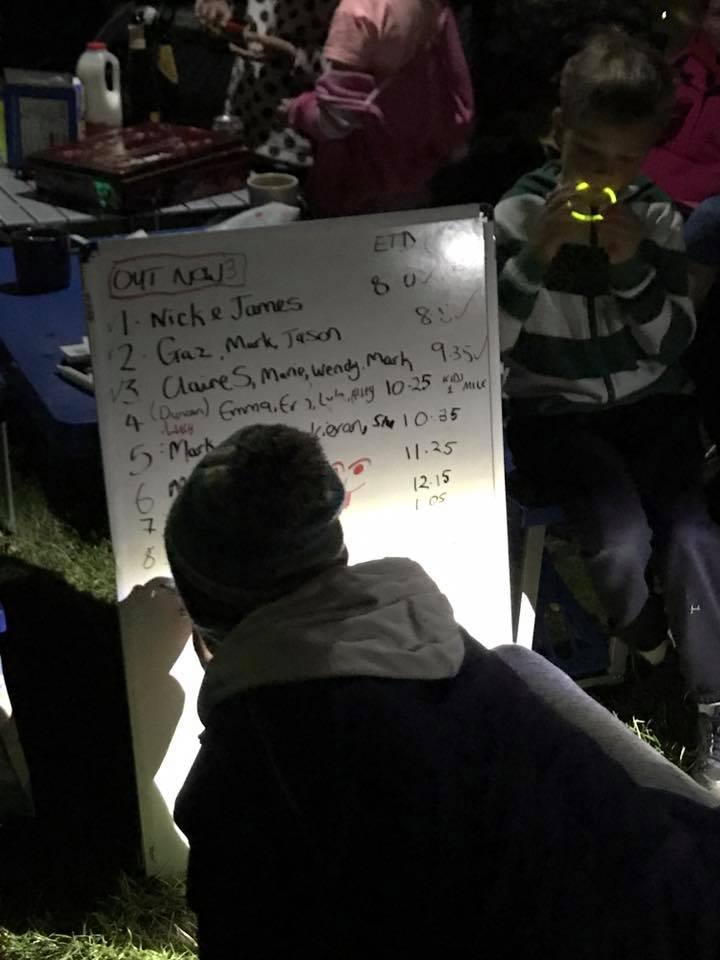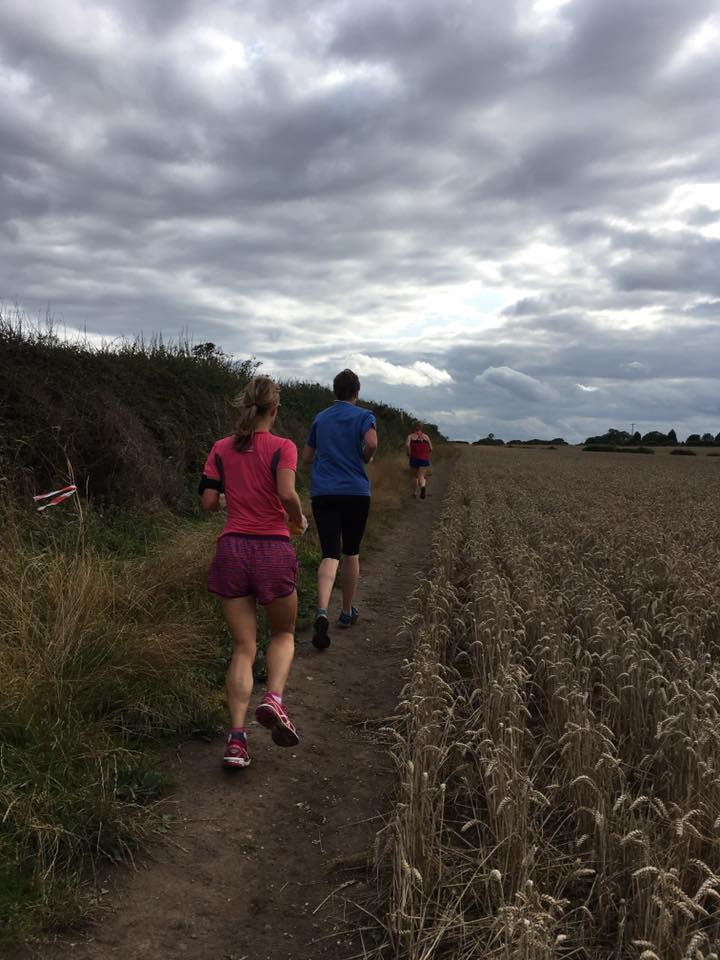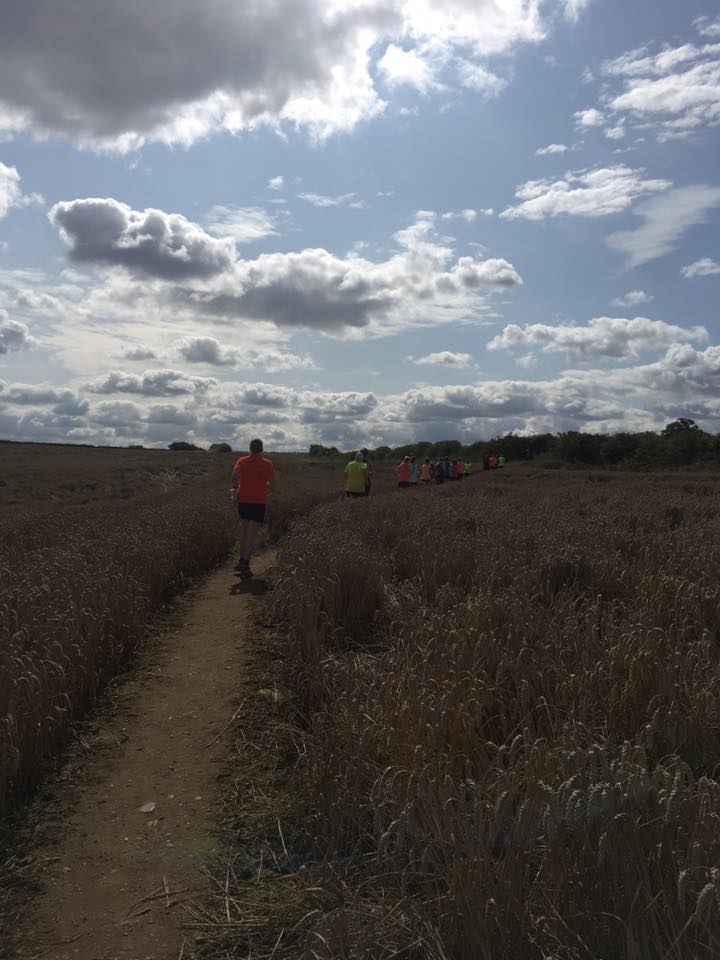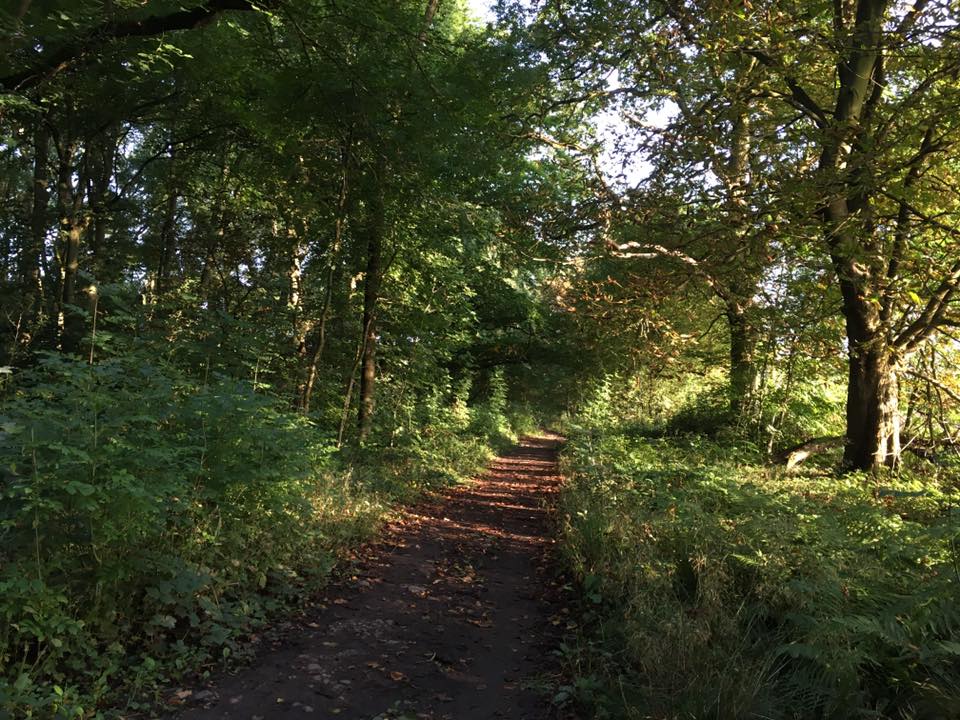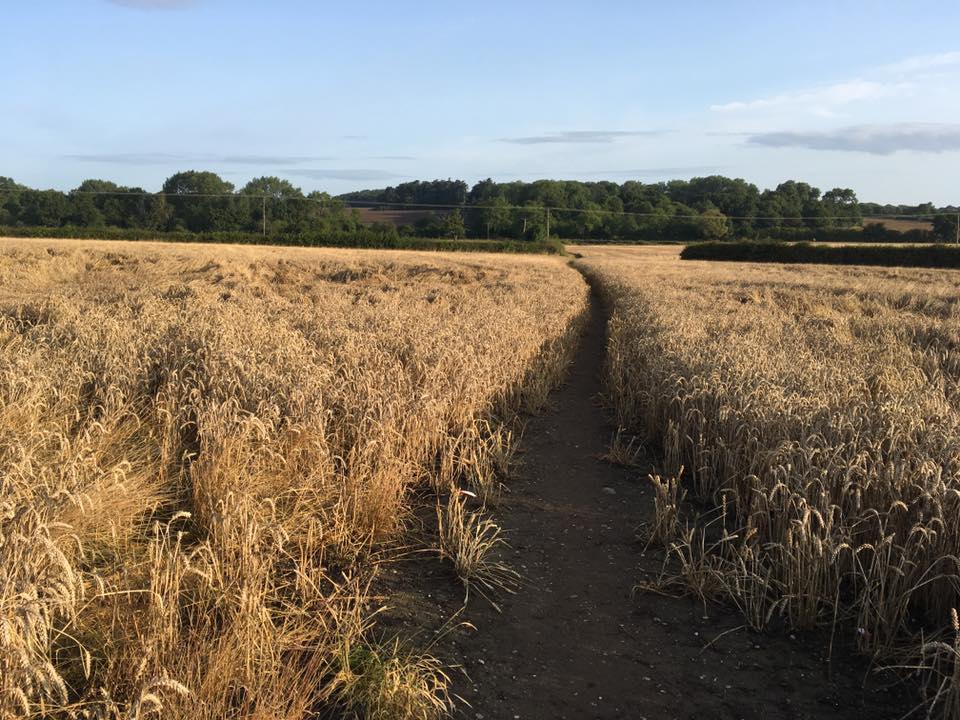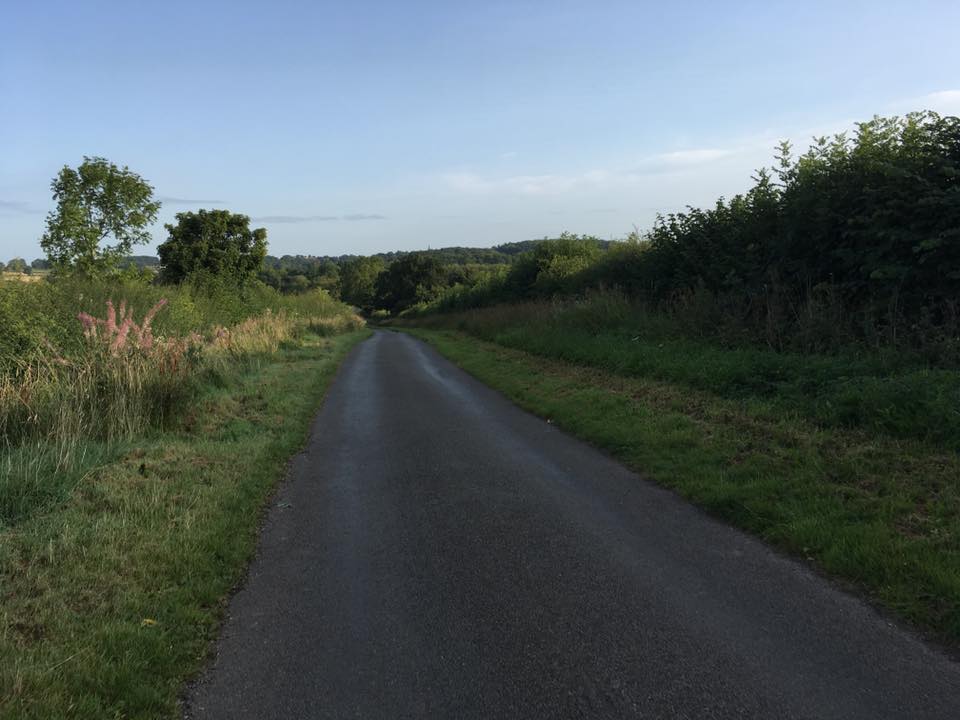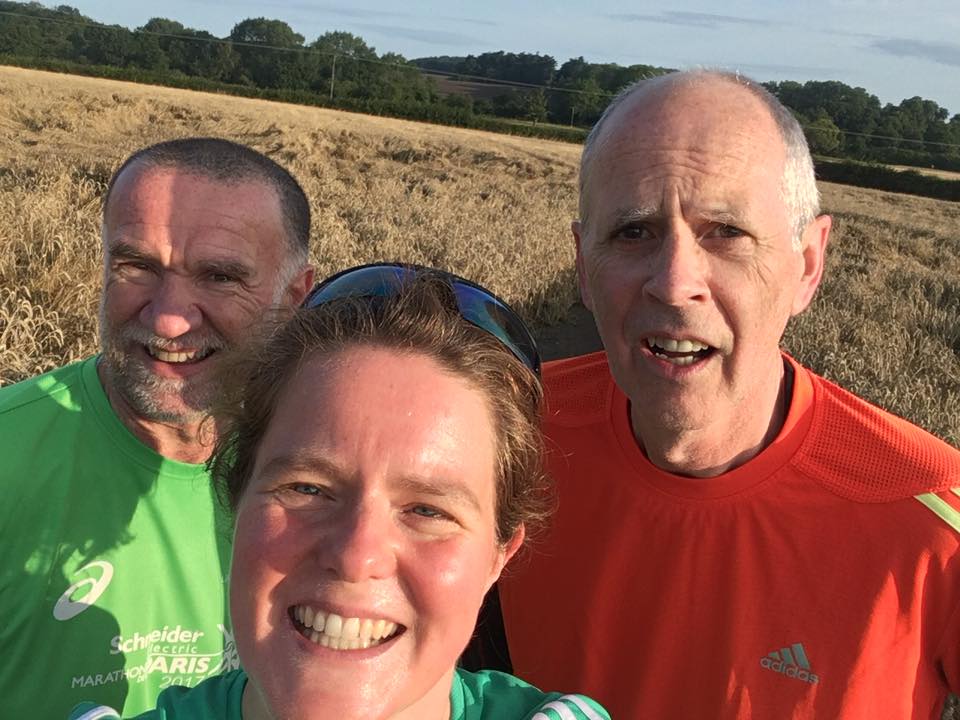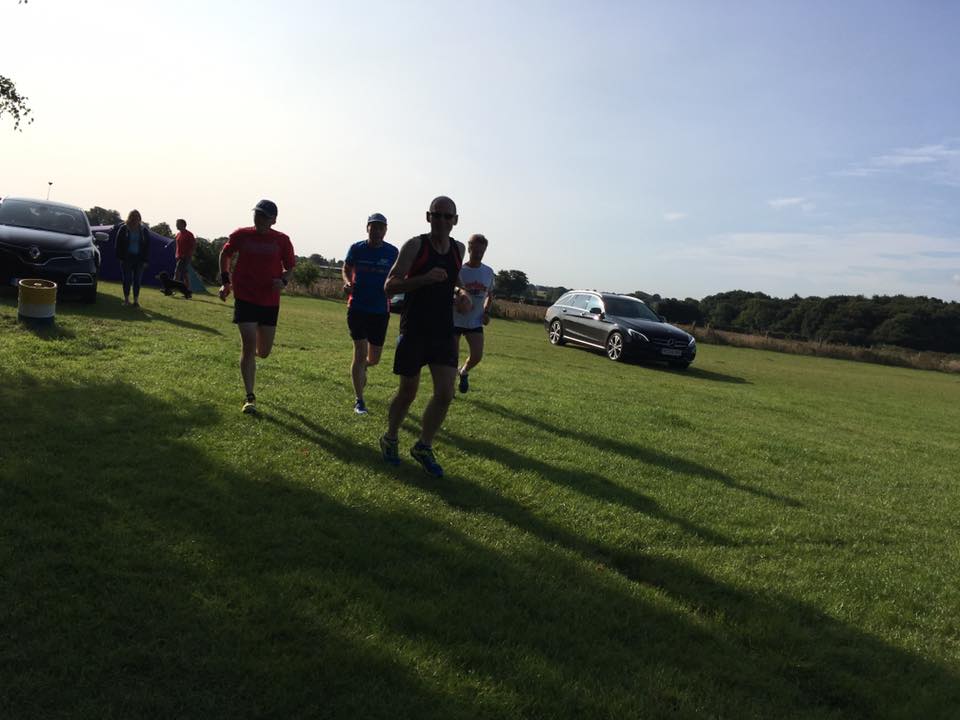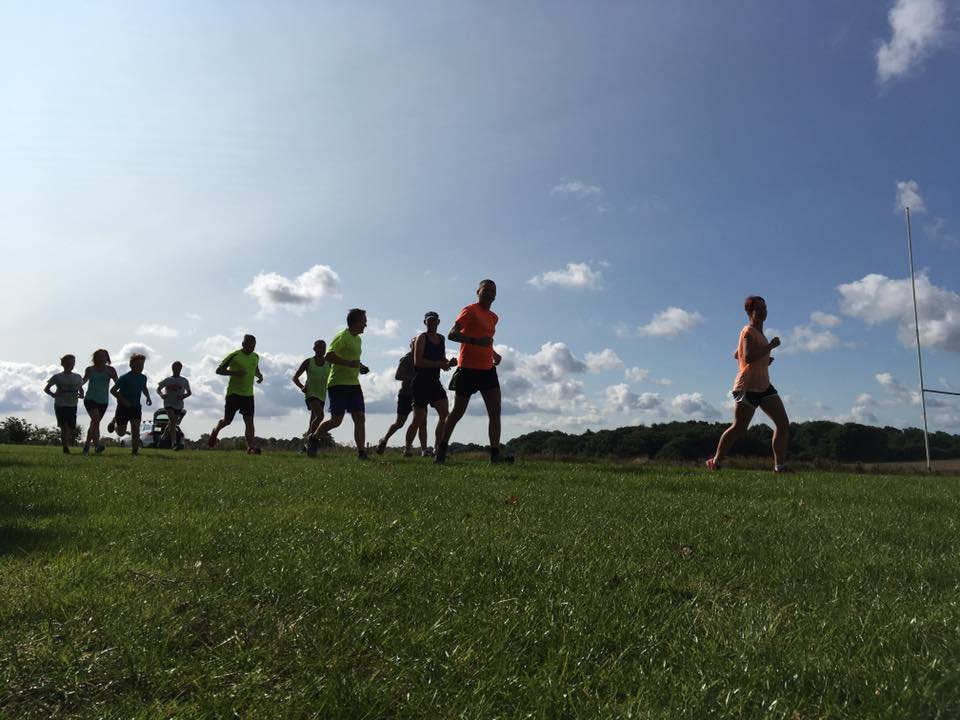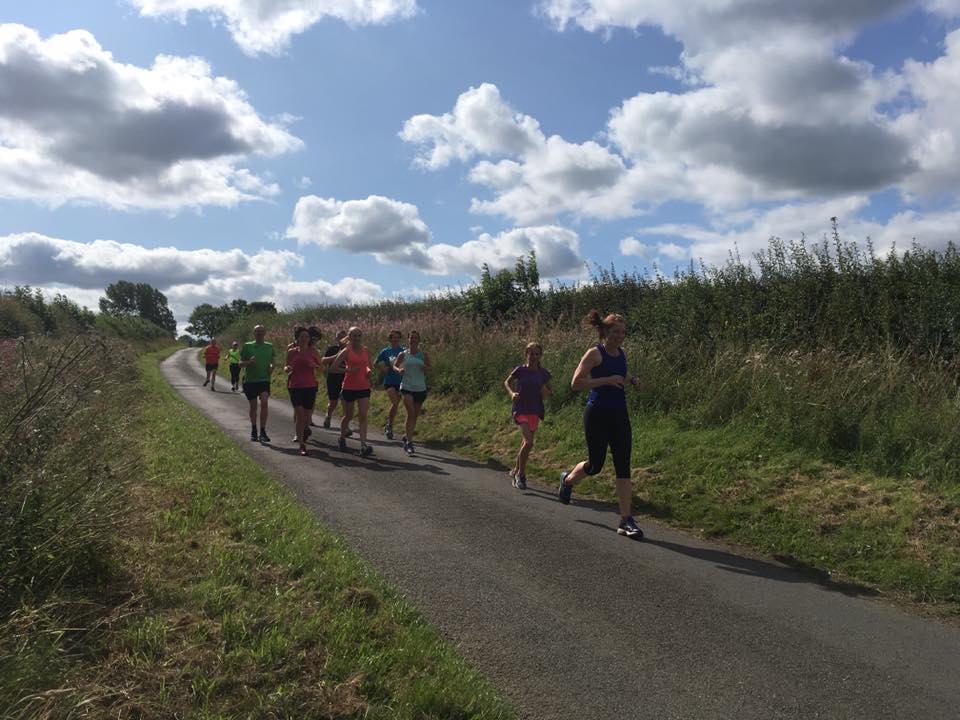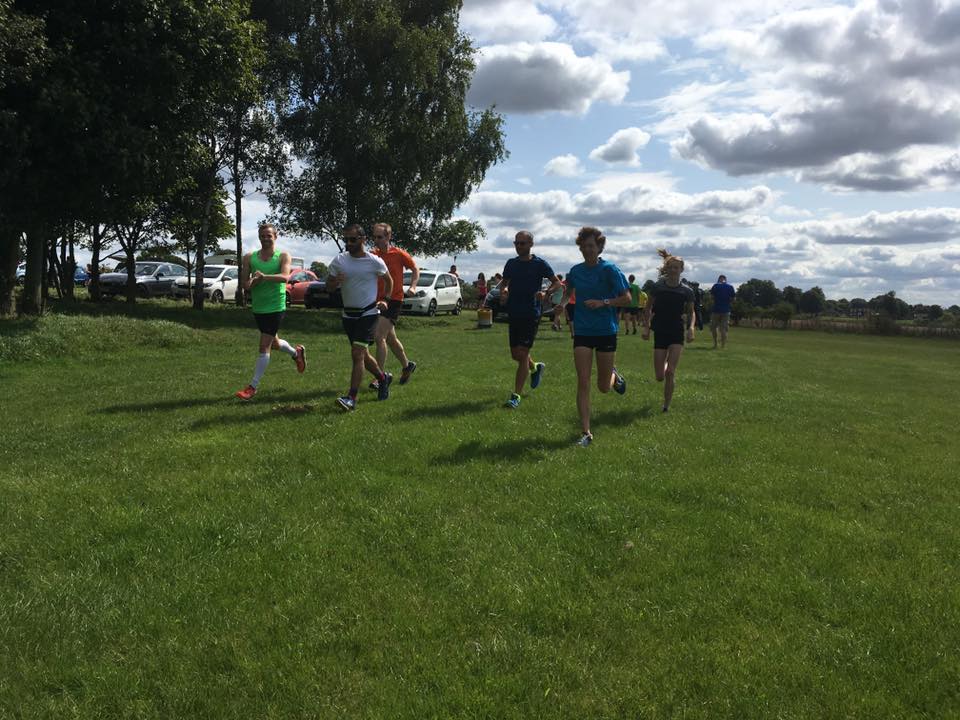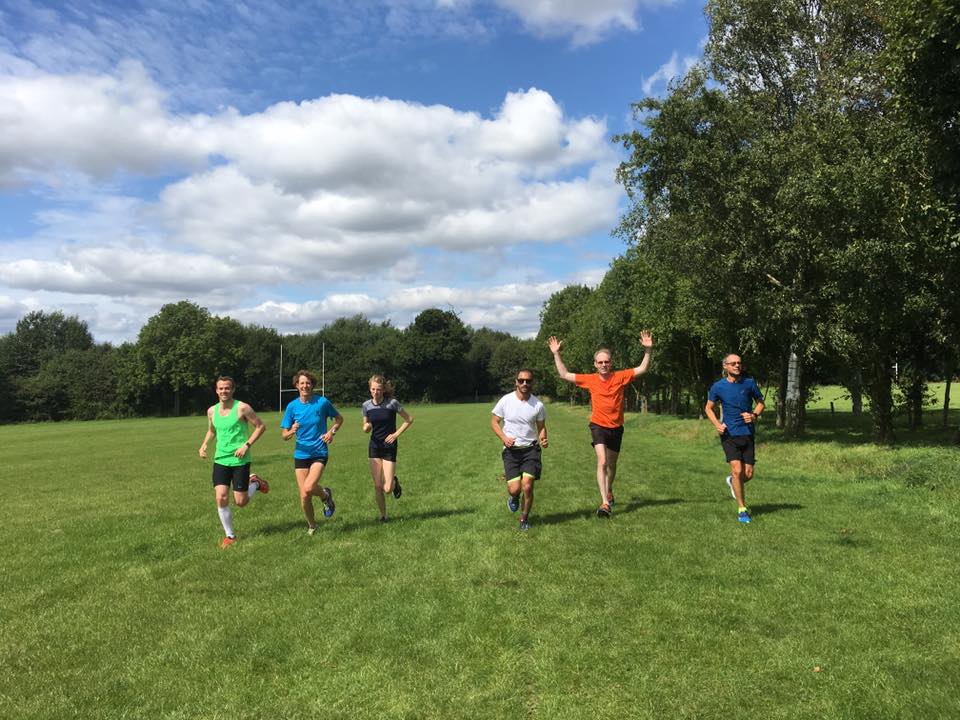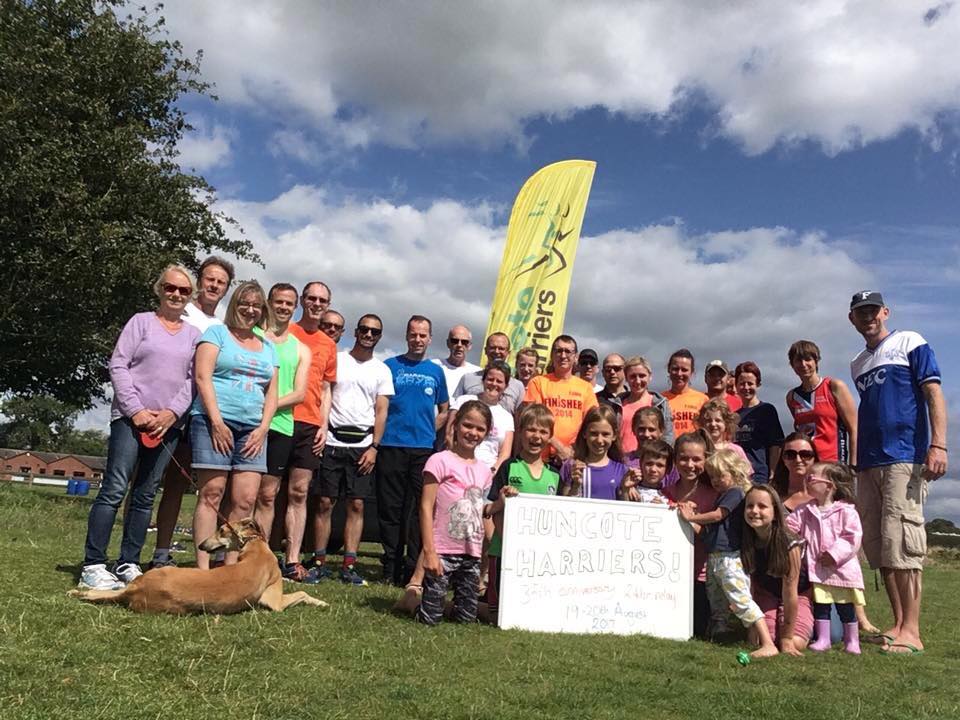 Lap 1: Nick V & Kate
Lap 2: Paula, Neil, Tina & Jenny
Lap 3: Tina, Rachel & Gareth
Lap 4: The Harrier Kids
Lap 5: Rachel, Wendy & Colin
Lap 6: Gareth, Joe, Claire B (with daughter) & Dave
Lap 7: The Harrier Kids
Lap 8: Kate, Sam, Claire S & Jenny
Lap 9: Colin, Andy, Trudi & Chris
Lap 10: Kent, Jason, Gareth, Arron, Kieran & Chris
Lap 11: Sue, Marie, Wendy, Jan & Tony
Lap 12: Sam, Duncan, Neil & Dave
Lap 13: Nick V & James
Lap 14: Jason, Gareth & Mark
Lap 15: Claire S, Mark, Wendy & Marie
Lap 16: The Harrier Kids
Lap 17: Mark, Duncan, Andy, Stuart & Gareth
Lap 18: Mark, Jason & Kieran
Lap 19: Kate, Nick V, Rachel, Tony & Stephen
Lap 20: Stephen & Arron
Lap 21: Jason & Kieran
Lap 22: Jason & Neil
Lap 23: Arron & Stephen
Lap 24: Andy, Marie & Duncan
Lap 25: Andy, Marie, Wendy & Hugh
Lap 26: Claire S, Tony & Hugh
Lap 27: Rachel, Kate & James
Lap 28: The Harrier Kids
Lap 29: Neil, James, Mark & Nick V
Lap 30: The Harrier Kids
Lap 31: Claire B, Chris, Sarah, Drew, Jason, Mark, Stephen & Andy Ball
Lap 32: Claire S, Lesley, Dave, Chris, Stuart, Marie, Kate, Drew, Steve, Wendy, Claire B (with daughter), Tina, Trudi, Jo, Tina, Andy, Nicki & Rachel
Lap 33: Kieran, Nicki, Rachel, Arron, Stephen & Nick S