May 17th – West End 8
Another brilliant turnout, our results are  here
Photos are on a new album in Flickr –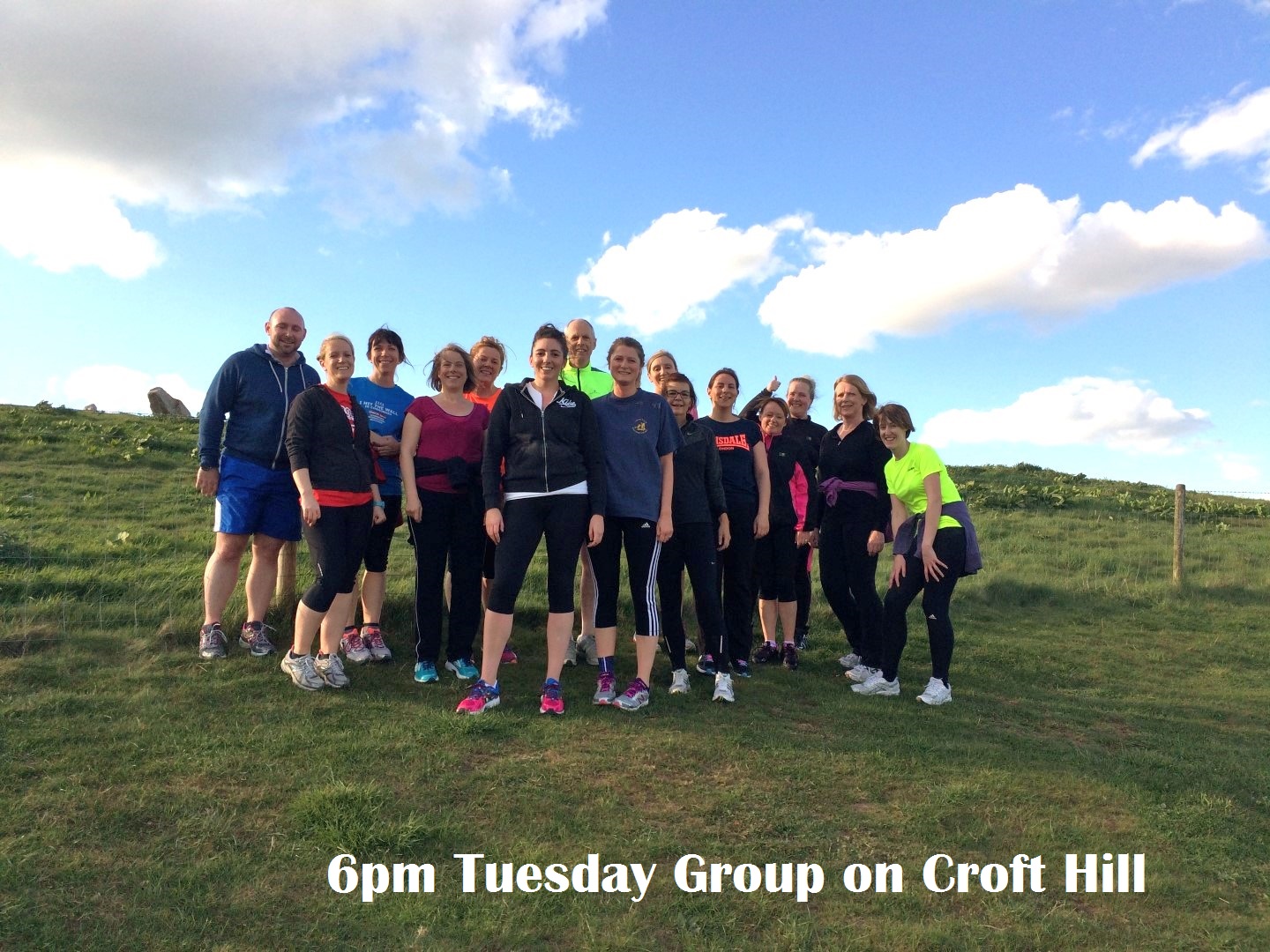 May 13th EMGP Rugby 6 here
May 12th Burbage Skyline Fell race here
May 11th – Bosworth Half Marathon 
Brilliant result for Nicki Nealon, Leanne Siddon and Rachel Trivett for winning the ladies' first team prize. Lots of other results on the individual page.
May 4th – Woodhouse May Day Challenge – a dozen harriers ran and walked this superb route. Results are on individual page
May 4th – results just in for a few fell races run by Rich Thomas, Nick Vernon and Trevor Longman.
May 3rd – Livingston relays 42 runners took part, here are the provisional results.
Individual results are in this pdf file and team results are here (thanks to Mark Kendrick for his help)
The pictures are also on the Flickr site