When:
May 27, 2018 @ 10:30 am
2018-05-27T10:30:00+01:00
2018-05-27T10:45:00+01:00
Where:
Kibworth High School
Kibworth Beauchamp
Leicester LE8 0LF
UK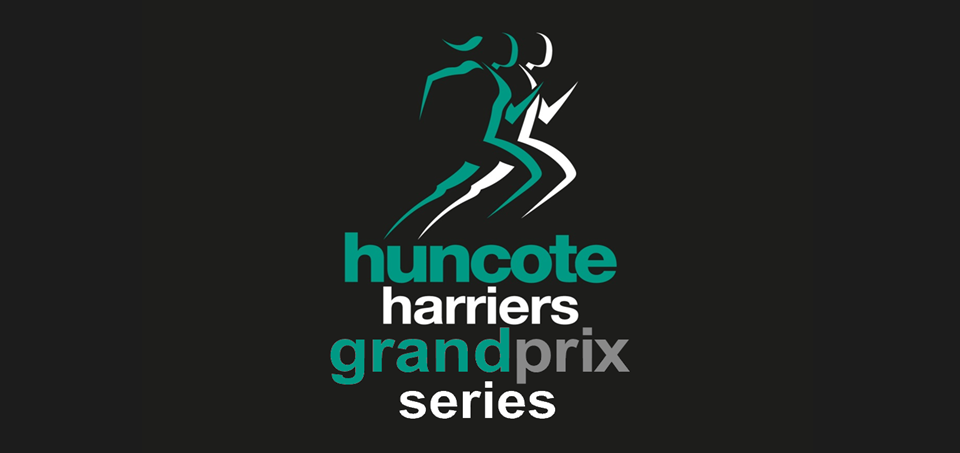 Advisory Note for Clubs
Facilities
The Kibworth 6 race is licenced for up to 500 competitors. Licence number 2018-34873
Race HQ will be the Sports Hall, Kibworth High School, which is on Smeeton Road (postcode LE8 0LG). League Official's race registration desk, club registration desks and sports clothing sales area will all be in the Sports Hall.
We will be offering hot drinks and cake in the separate room near to the race finish area. All proceeds will go to Loros.
There are toilet facilities in the Sports Hall Entrance and in the main carpark we will have tempory toilets ,changing facilities (other than in the Sports Hall itself) and we don't have access to showers.
It is a bit of a walk from the Sports Hall to the Start Line so please advise all runners to give themselves enough time. The race will start promptly at 10.30 a.m.
Cancellation of Race
The event could be cancelled on the day (or earlier) if extremely poor weather is encountered, the last dynamic risk assessment finds a major issue rendering the race unsafe, number of runners exceeding 500 limit, a "no show" for medical provision, and unsafe parking of cars around the immediate area of the school causing obstructions to householder and the route race.
Parking – please car share wherever possible
The following car parks will be available for runners in order of distance to the start – (closest first):
Kibworth High School, Smeeton Road, Kibworth (LE8 0LG) – this car park will be closed until 0900 except for Disabled Drivers and Race Officials. Only cars with 3 or more occupants will be allowed entry into this car park. Cars will not be able to exit this car park between 10 a.m. and 10.45 a.m.
Kibworth Health Centre, Smeeton Road, Kibworth (LE8 0LG) – small number of places
Kibworth Grammar School Hall, School Road, Kibworth, LE8 0EW
Safety
Please remind runners to be prepared for warm weather, I have put a drink station in at the top of Gumley hill to help you all hydrate.
The age restriction is 17 years and above for runners.
Please ask runners not to take their "cool-down" in the direction of the oncoming race runners. This is dangerous due to oncoming traffic and is a likely "disqualification" for any runner that ignores the marshals' directions.
It would be preferable for those wanting to "cool-down" to do so towards and around Kibworth village – while taking the necessary care of themselves and others in respect of traffic and other pedestrians.
While we understand that runners might want to provide support to runners finishing later than themselves, can we please ask that there is no "coaching" of other runners either on foot or by bike at the finish or elsewhere on the course. (It can be particularly confusing for those managing the finish when runners appear to finish twice).
Please remind runners that headphones are not permitted and if worn runners may be asked to leave the race resulting in disqualification.
If you have any queries about the race please contact Andy Kemp, F&K Race Director, email andykemp50@sky.com telephone or text : 07525 465643
We very much want to provide a safe and enjoyable event for the league runners and look forward to seeing you all on Sunday 27th May 2018
Andy Kemp Race Director Kibworth 6 Fleckney and Kibworth Running Club