Welcome to Huncote Harriers AC
We are a friendly running club that caters for runners of all abilities, from absolute beginners to race winners. We run sessions from Huncote and Enderby in south Leicestershire. Our sessions are led by one of four qualified Coaches or seven qualified Run Leaders.
Select from one of the various menu options to find out more about running with us and how to become a member.
Latest News
Please note: you may need to refresh your browser.
Unfortunately, due to the icy conditions of the pavements, Tuesday night's training sessions at 6.00pm and 7.00pm have both been cancelled.
We have a further 10 weeks of track sessions at Ratcliffe College booked in for Friday evenings from 19th January.
The next Committee Meeting will take place on Thursday 23rd November. Click here if you would like anything raised for discussion.
Information for current
club members

Calendar of race fixtures
Details of League competitions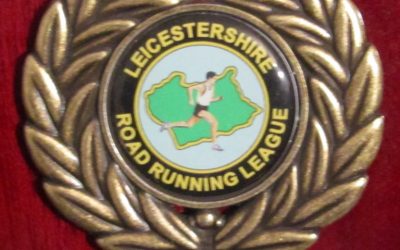 Leicestershire Road Running League 2017 - Final Standings Some excellent results from this year's LRRL!... Individual Success Tina Tosh finished the league in 2nd place in the FV45 category. Hugh Potter finished the series in 2nd place in the MV55 category....
read more